Lifestyle, Family, Children, or Couple Session
 Photography is a gift; a morsel of magic that lets us keep a moment of time forever. I will help you tell your love story, capture your child's innocence and wonder, and stop time for your growing family so that you can always look back and remember how chaotically perfect everything was every step of the way. We will spend 2 to 3 hours together either in your home or a comfortable outdoor venue of your choosing (I am also happy to suggest outdoor spaces if there aren't any family favorites nearby). Family pets are always welcome to join in.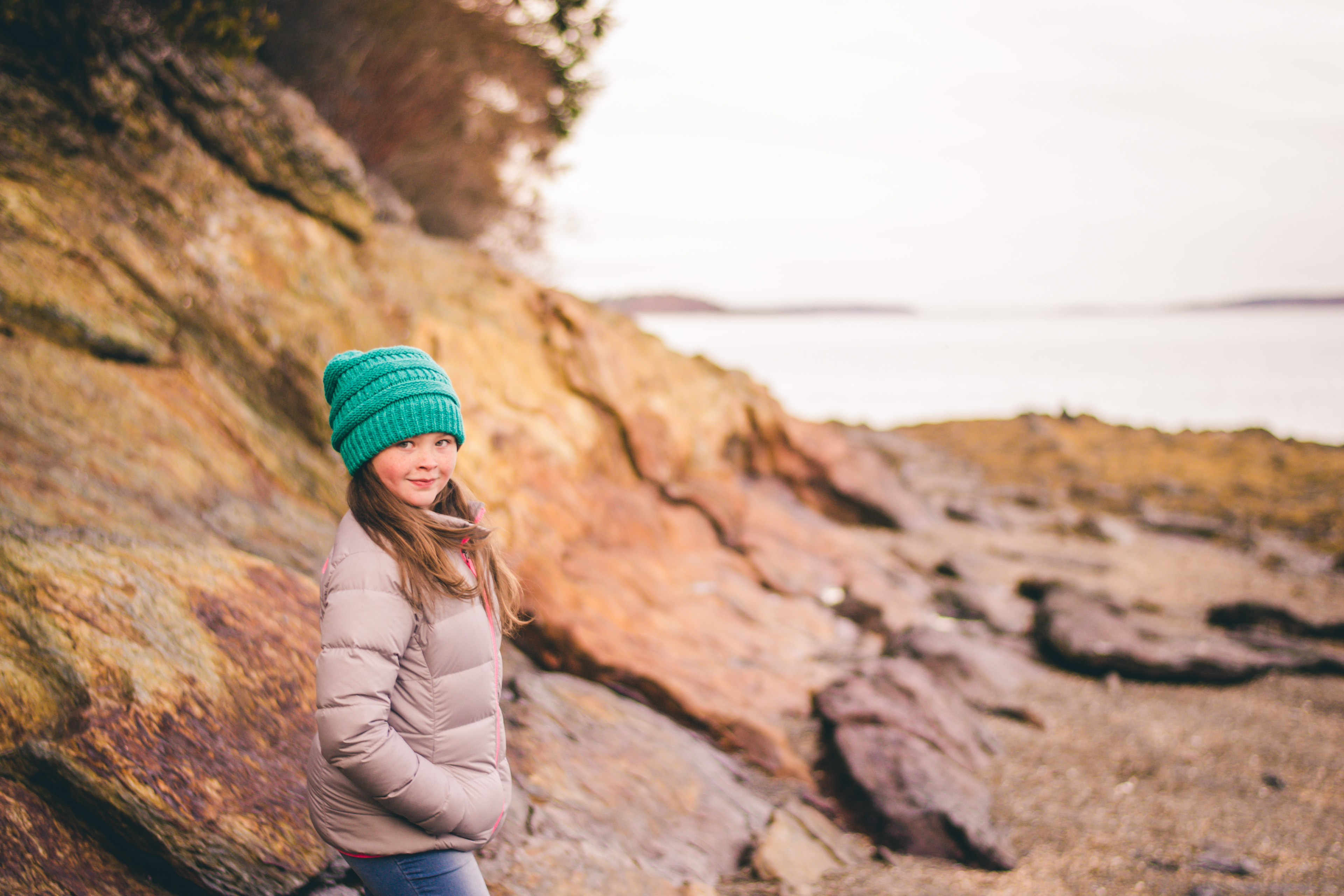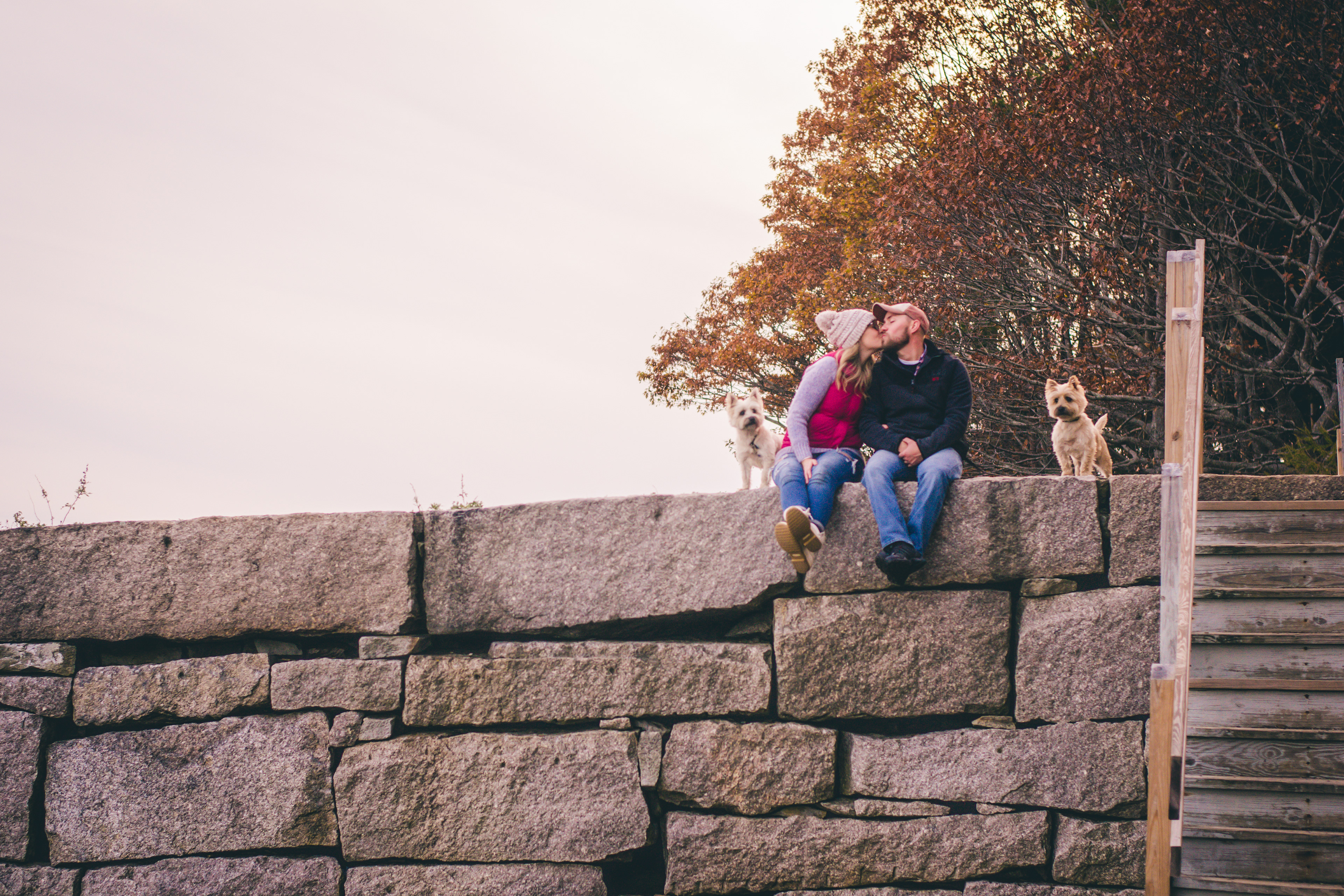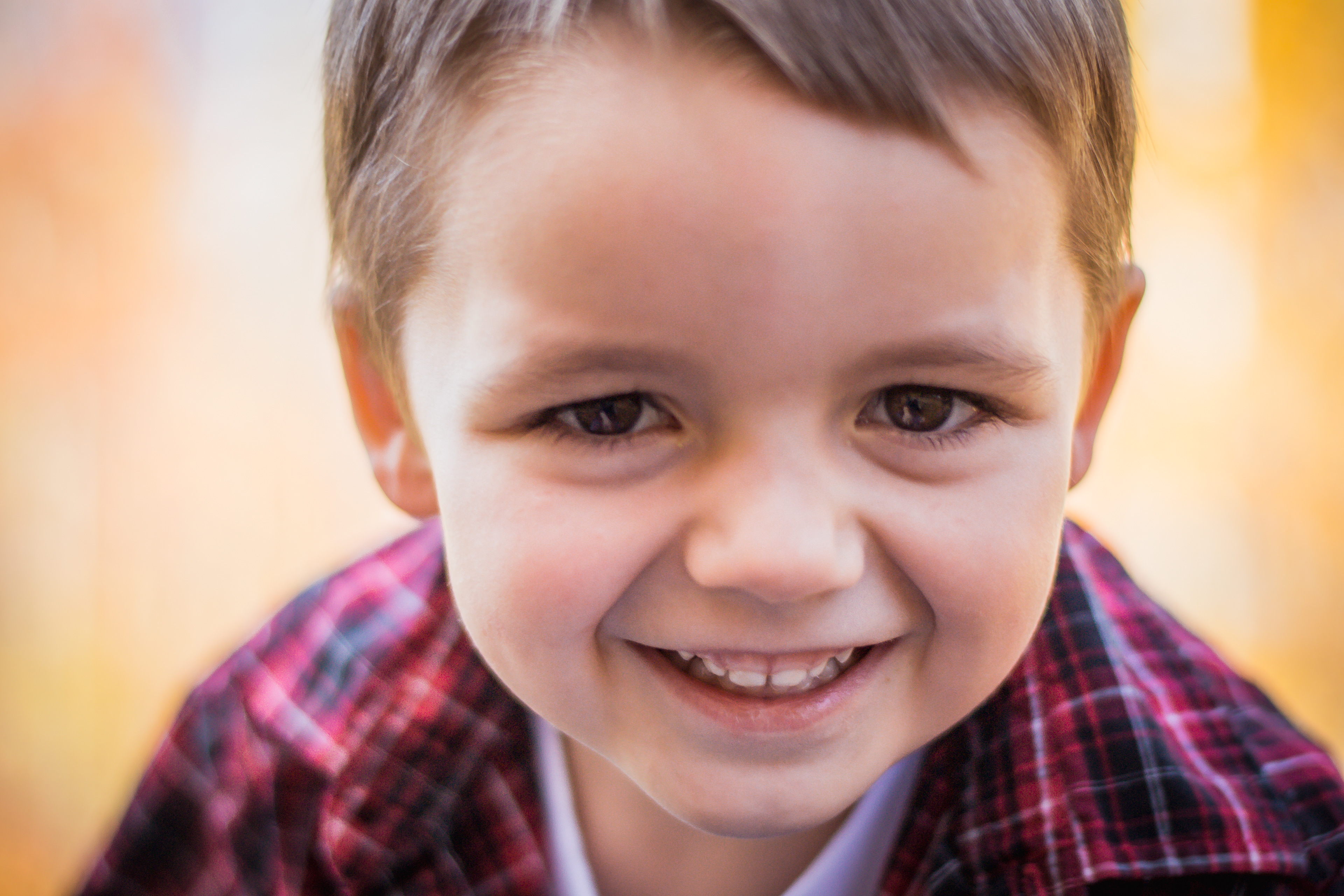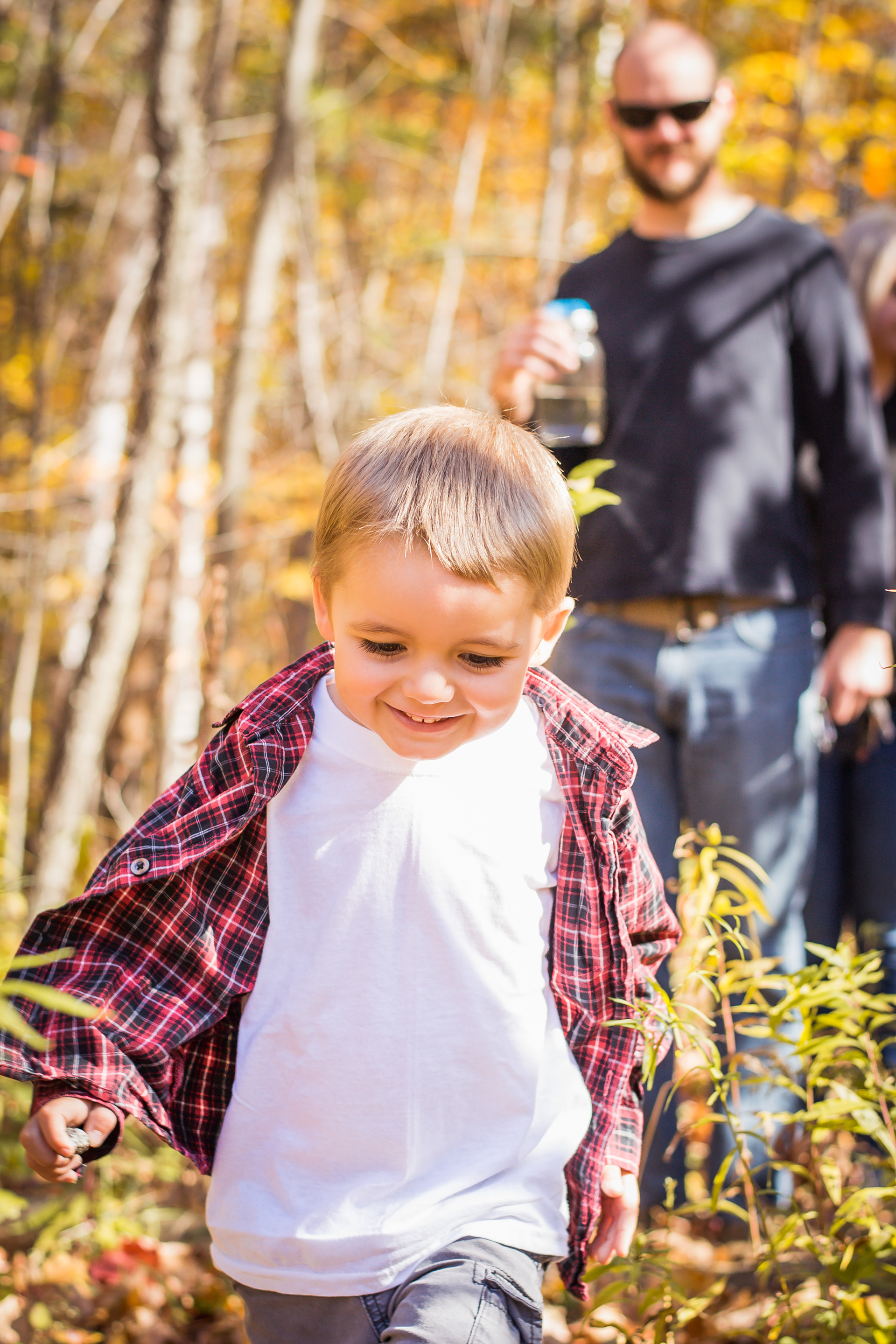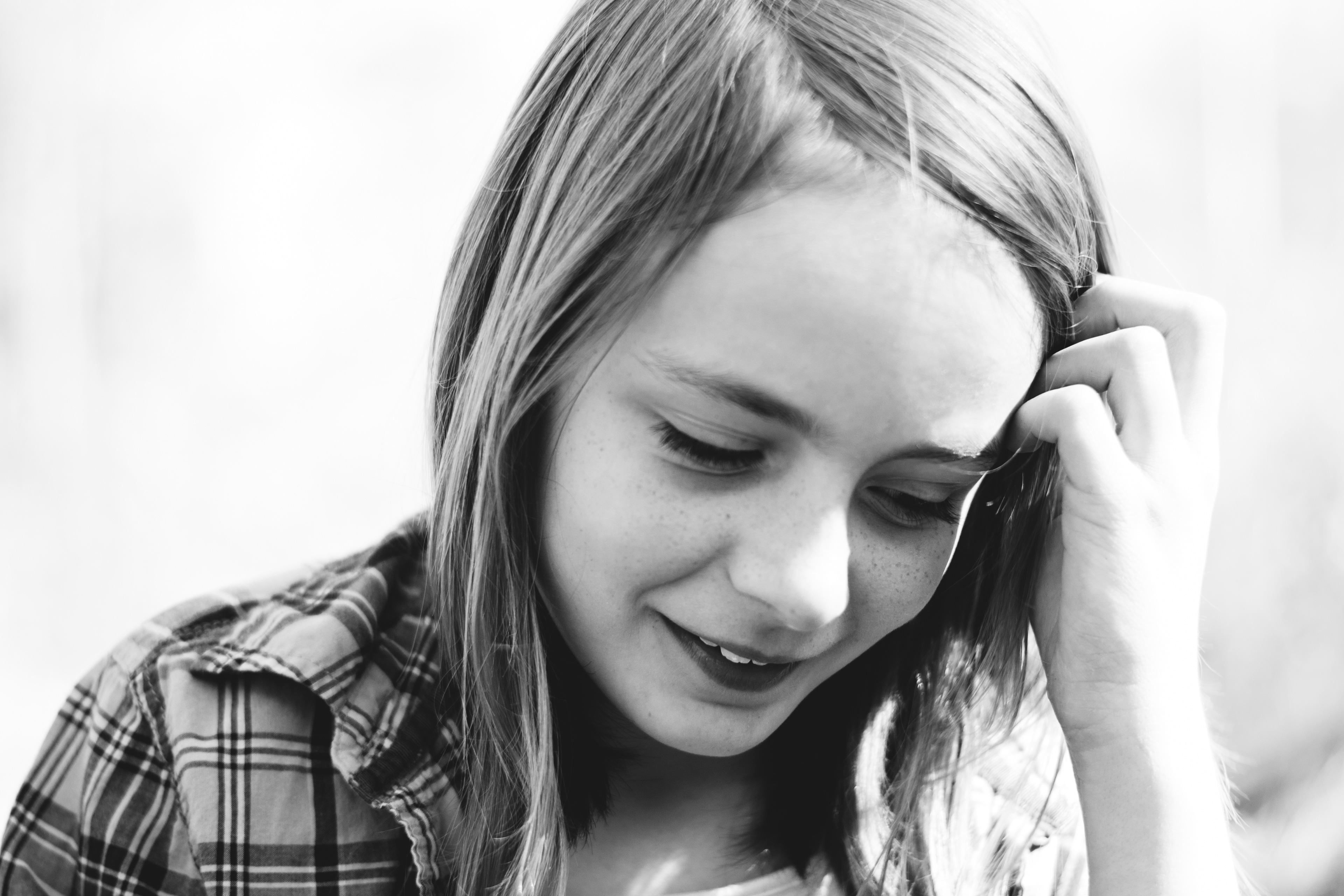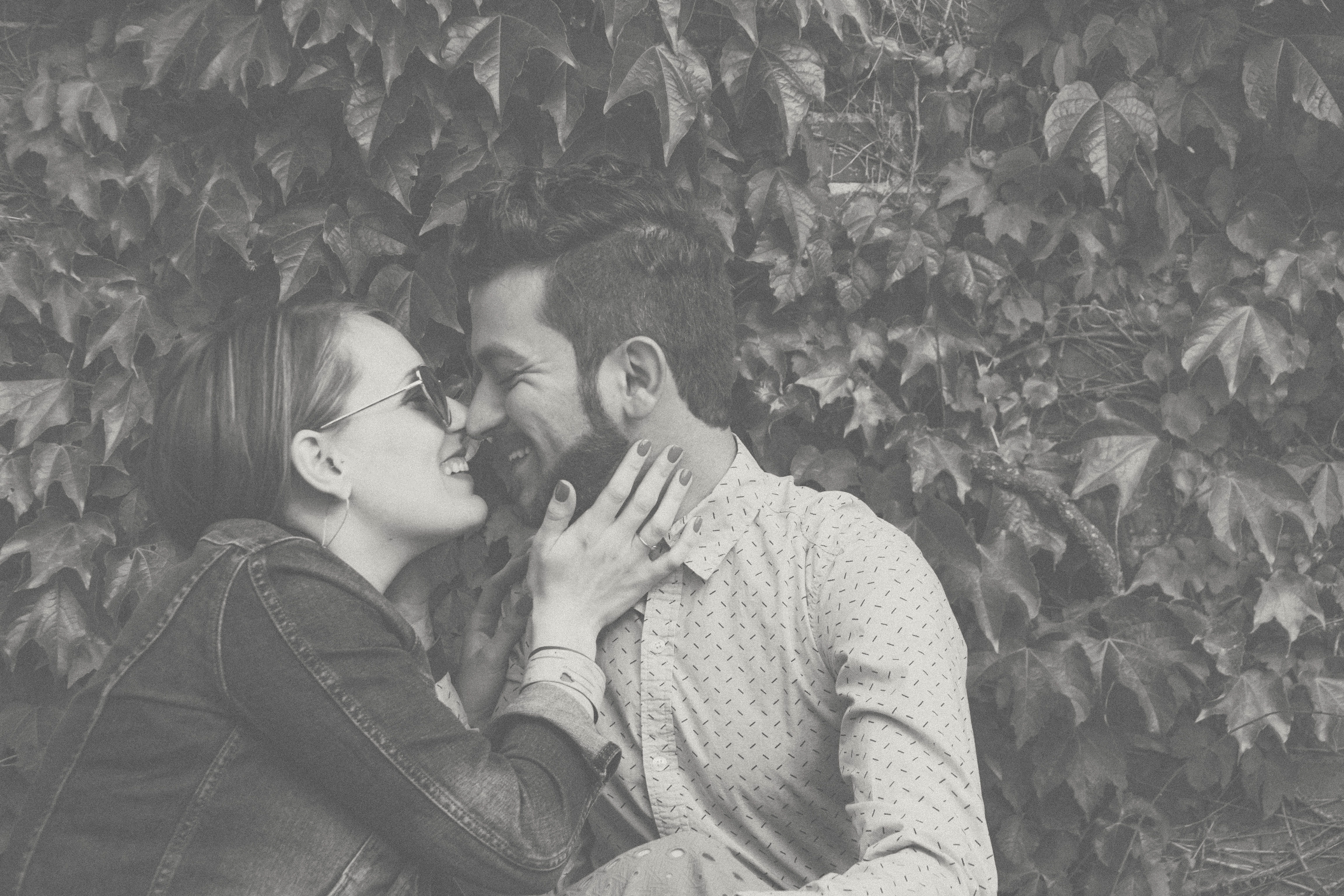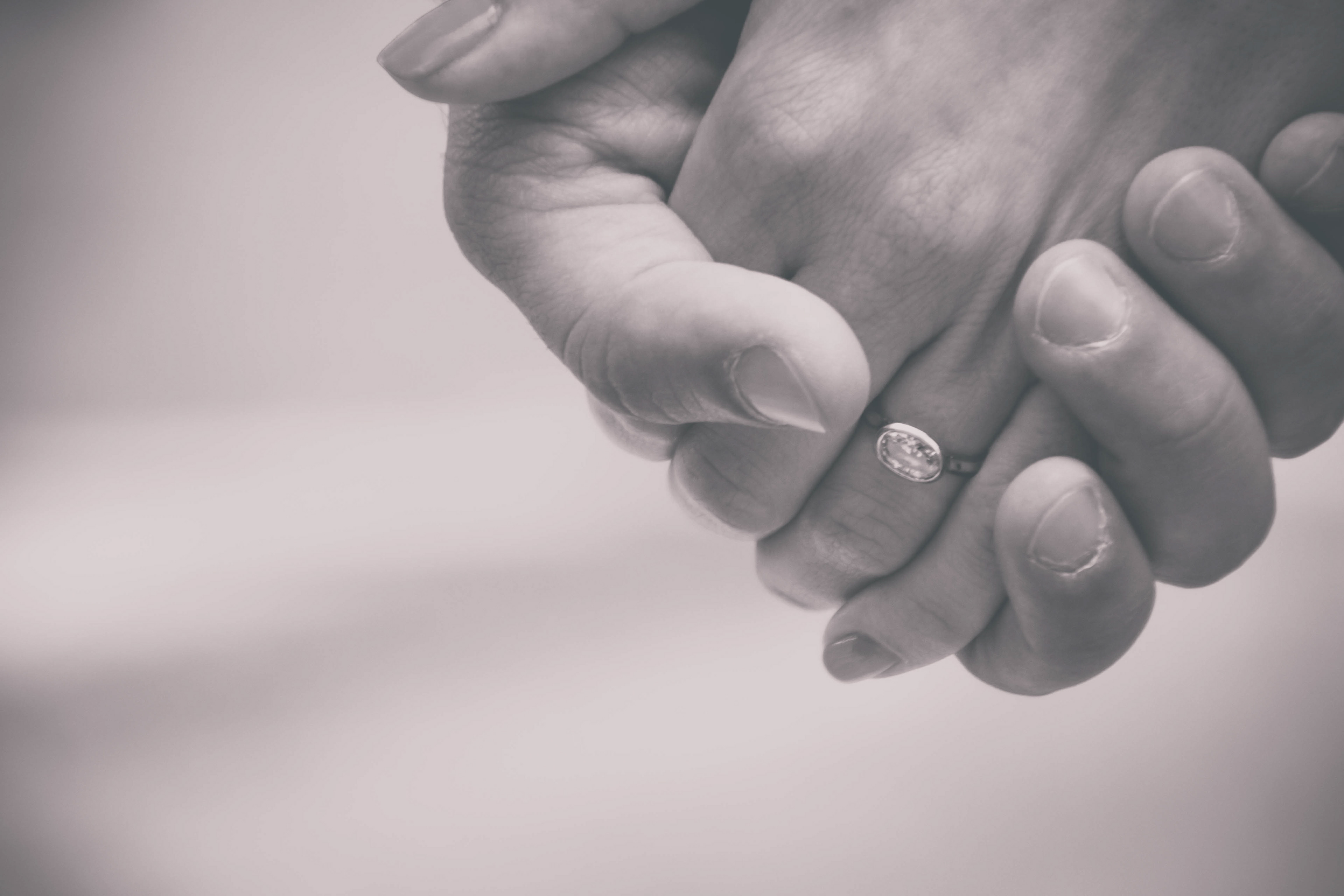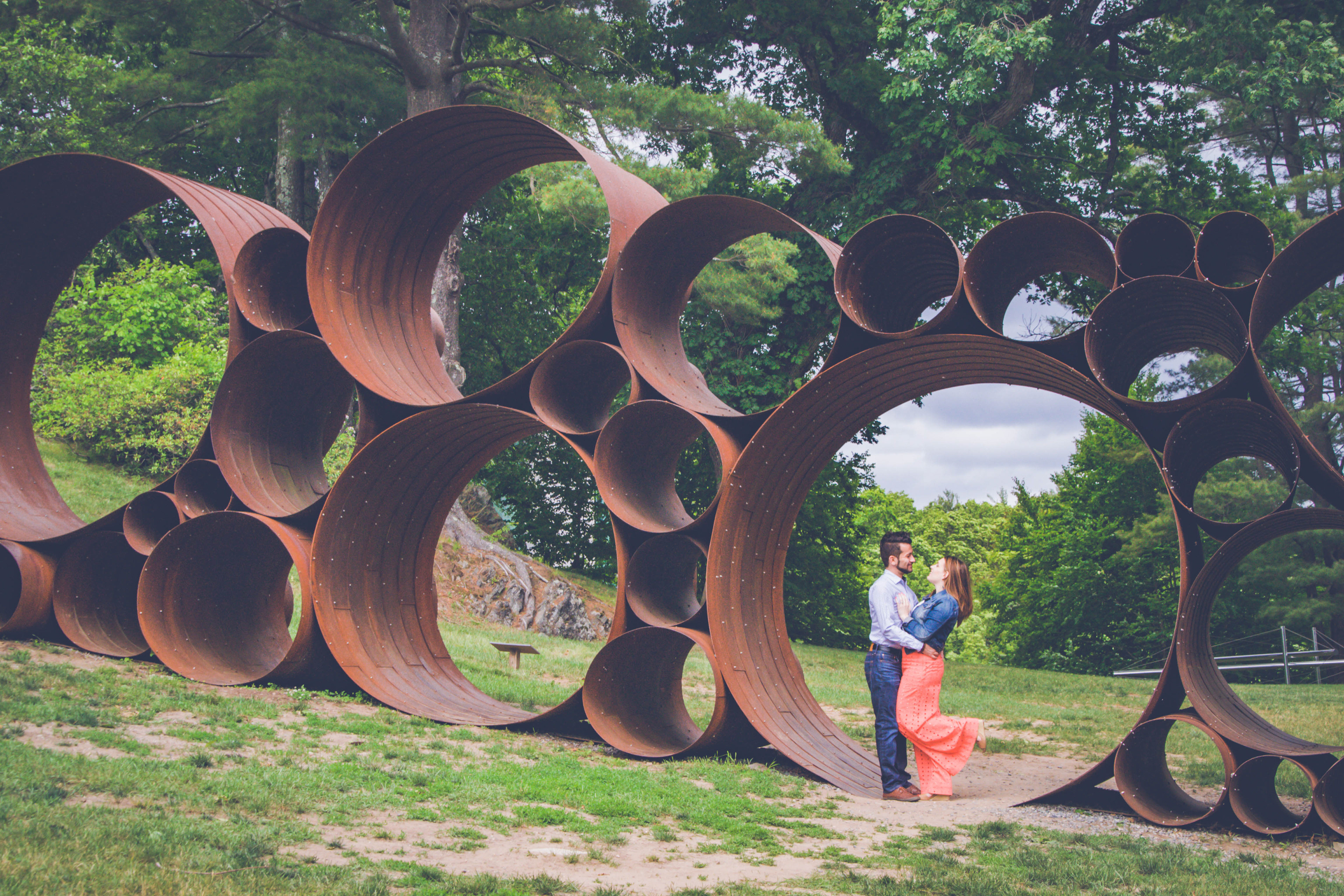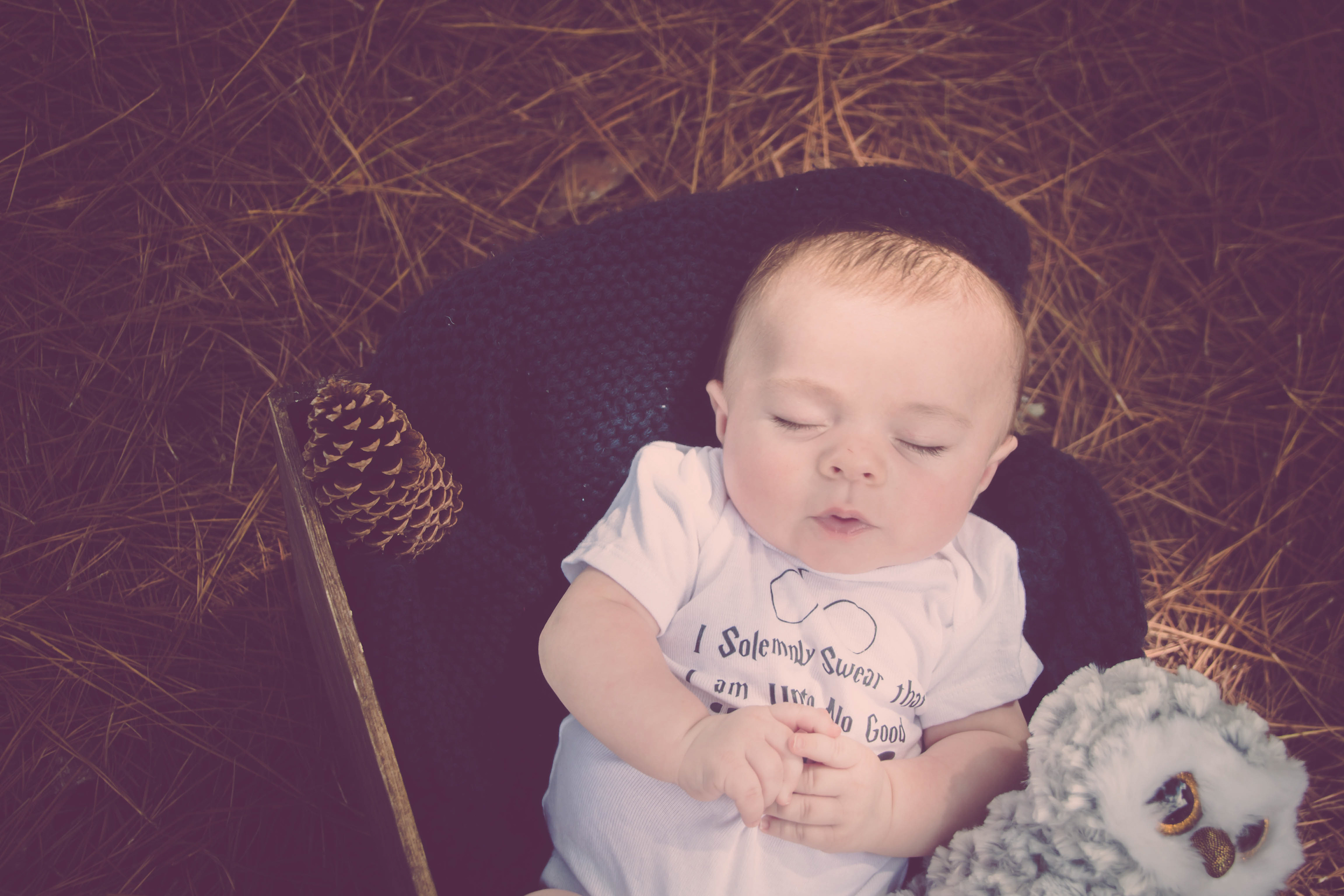 HIGH SCHOOL SENIOR SESSION
You only graduate from high school once and it can be a very exciting time in your senior's life. I will spend 2 to 3 hours with them capturing their achievements, dreams, and hobbies in a creative fashion as they just let lose and have fun. Pets are always welcome to join in on the shoot and seniors are encouraged to bring any props related to their high school life that they would like to be pictured with.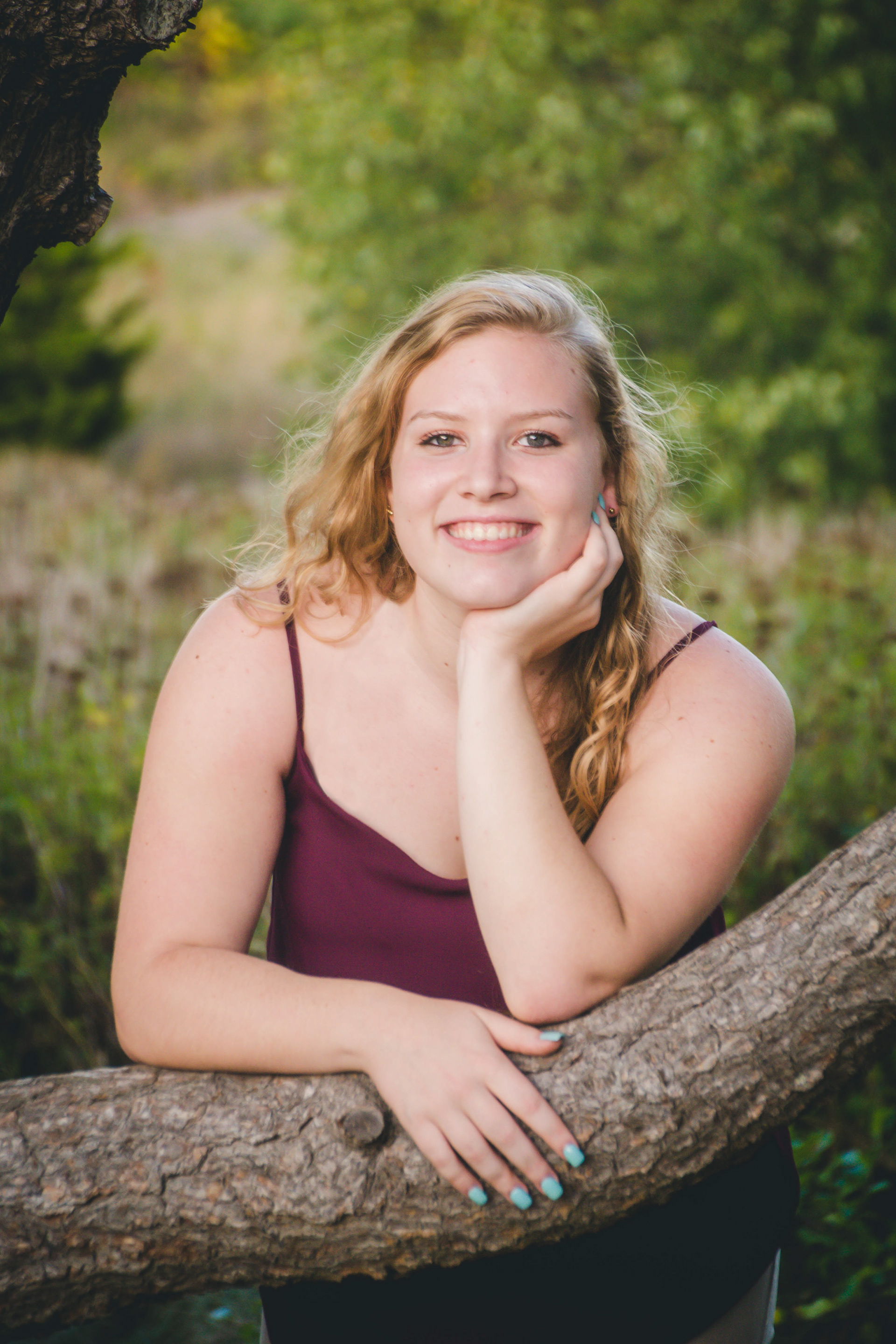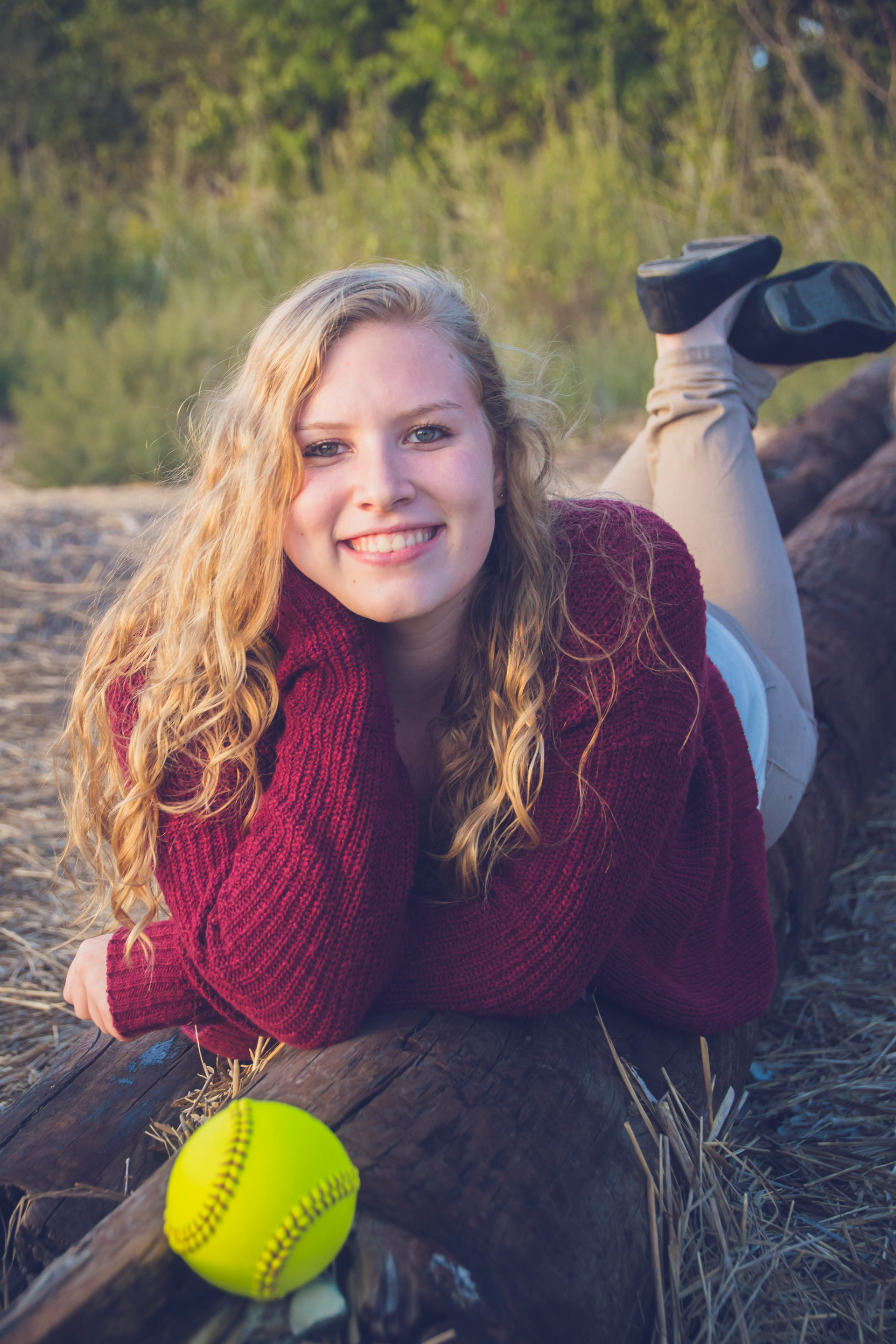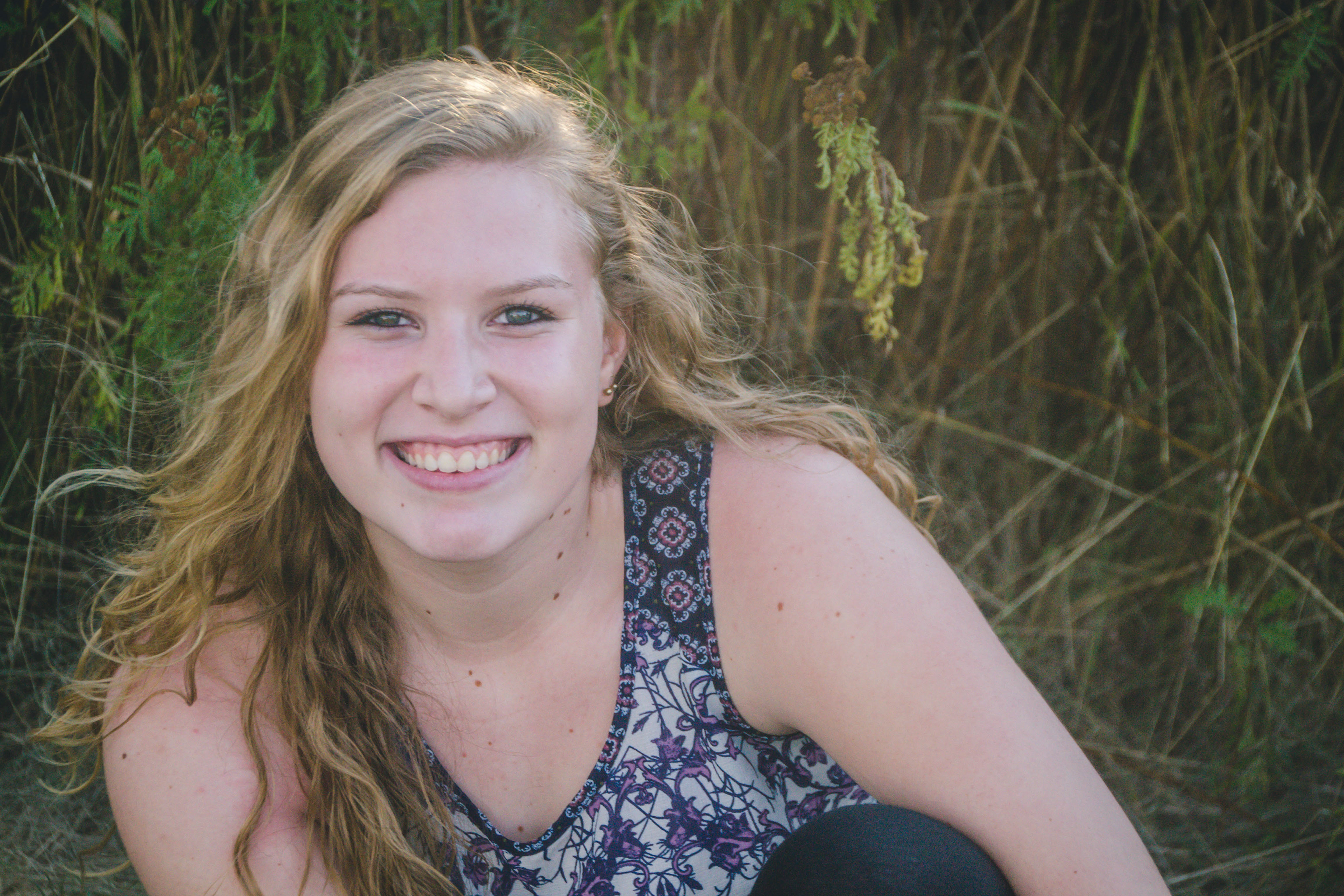 When your face is part of your marketing, it is very important to capture the true essence of your brand and what you as an individual bring to it. I will spend an hour helping you find the look you are going for without the over-posed and stiff feel.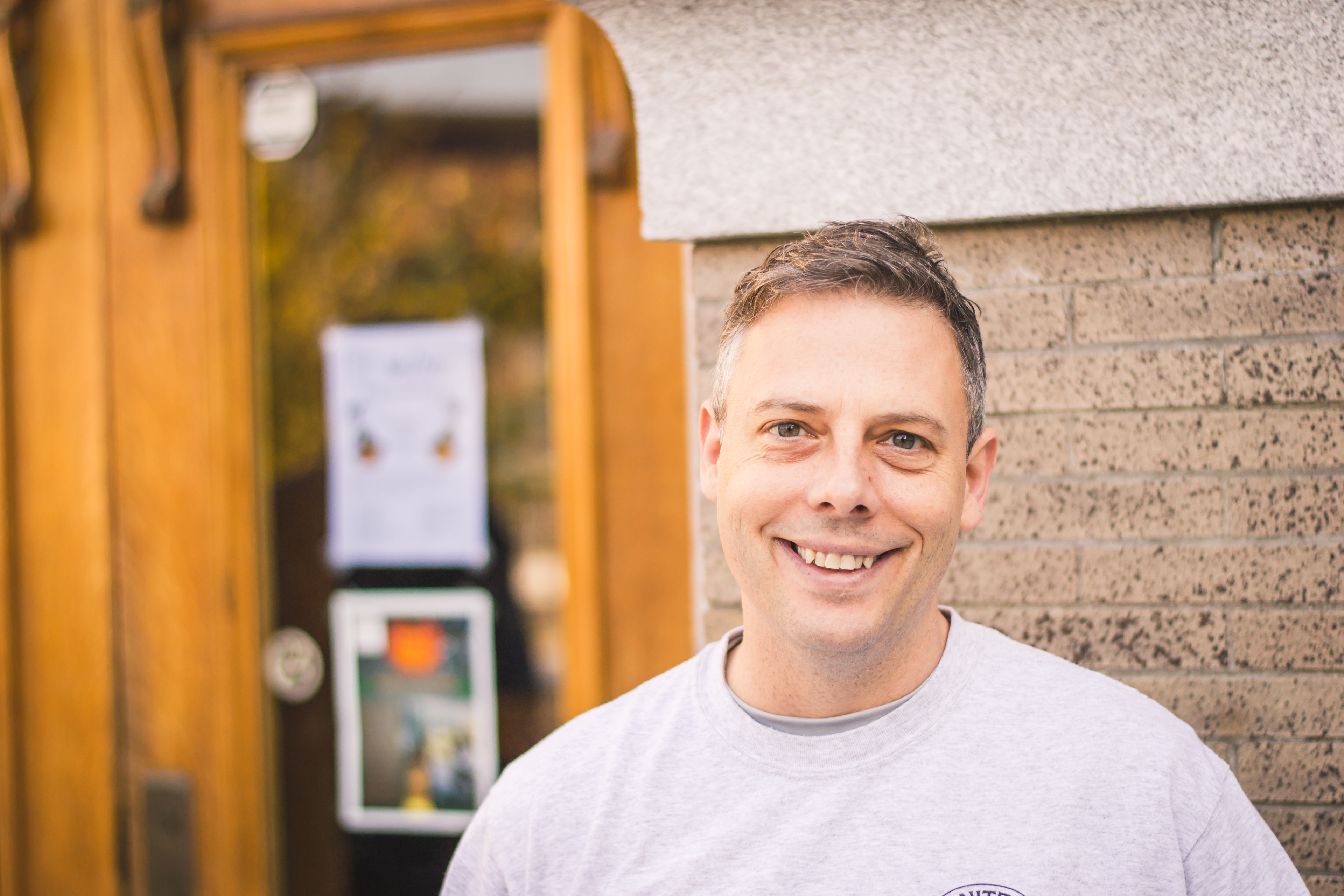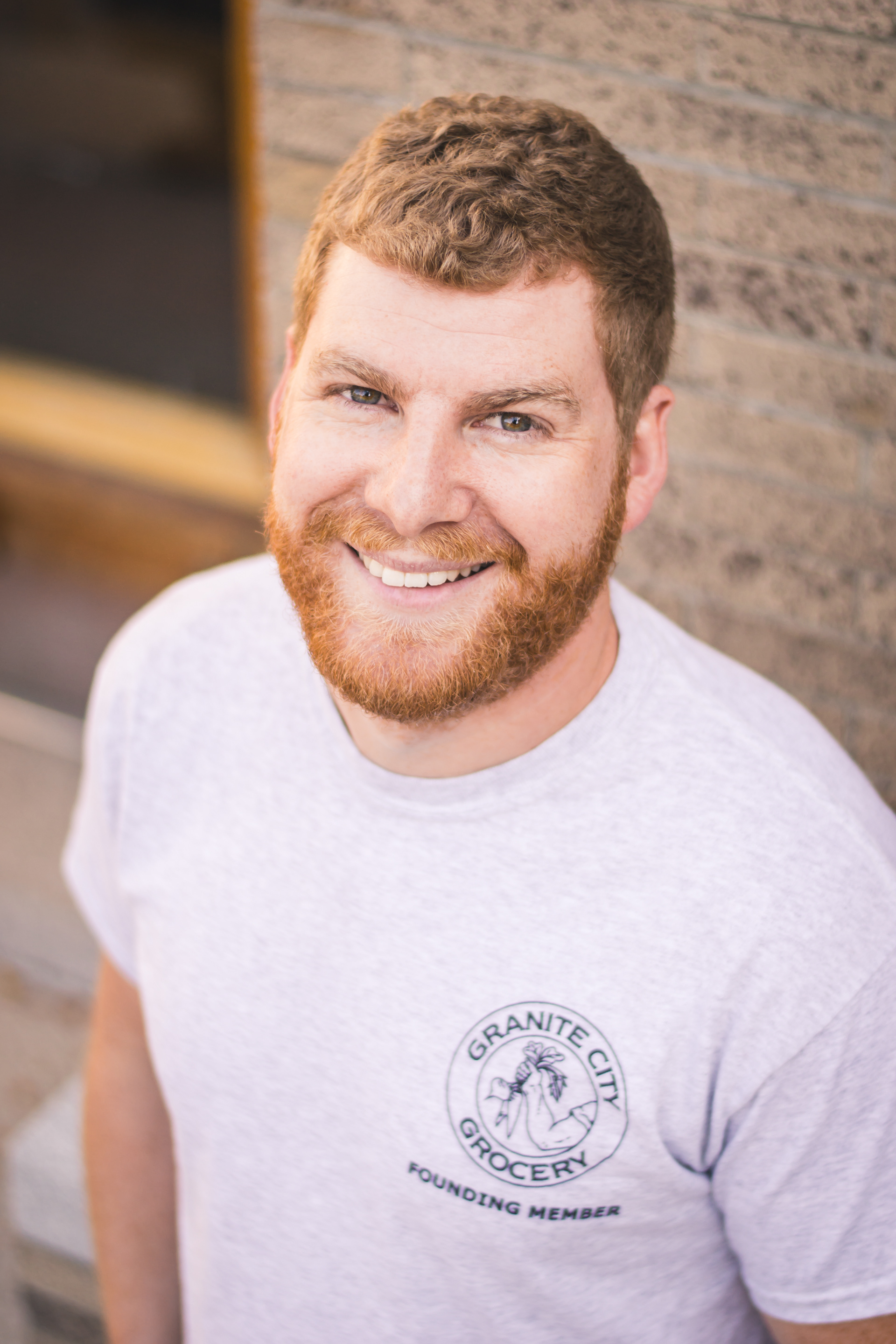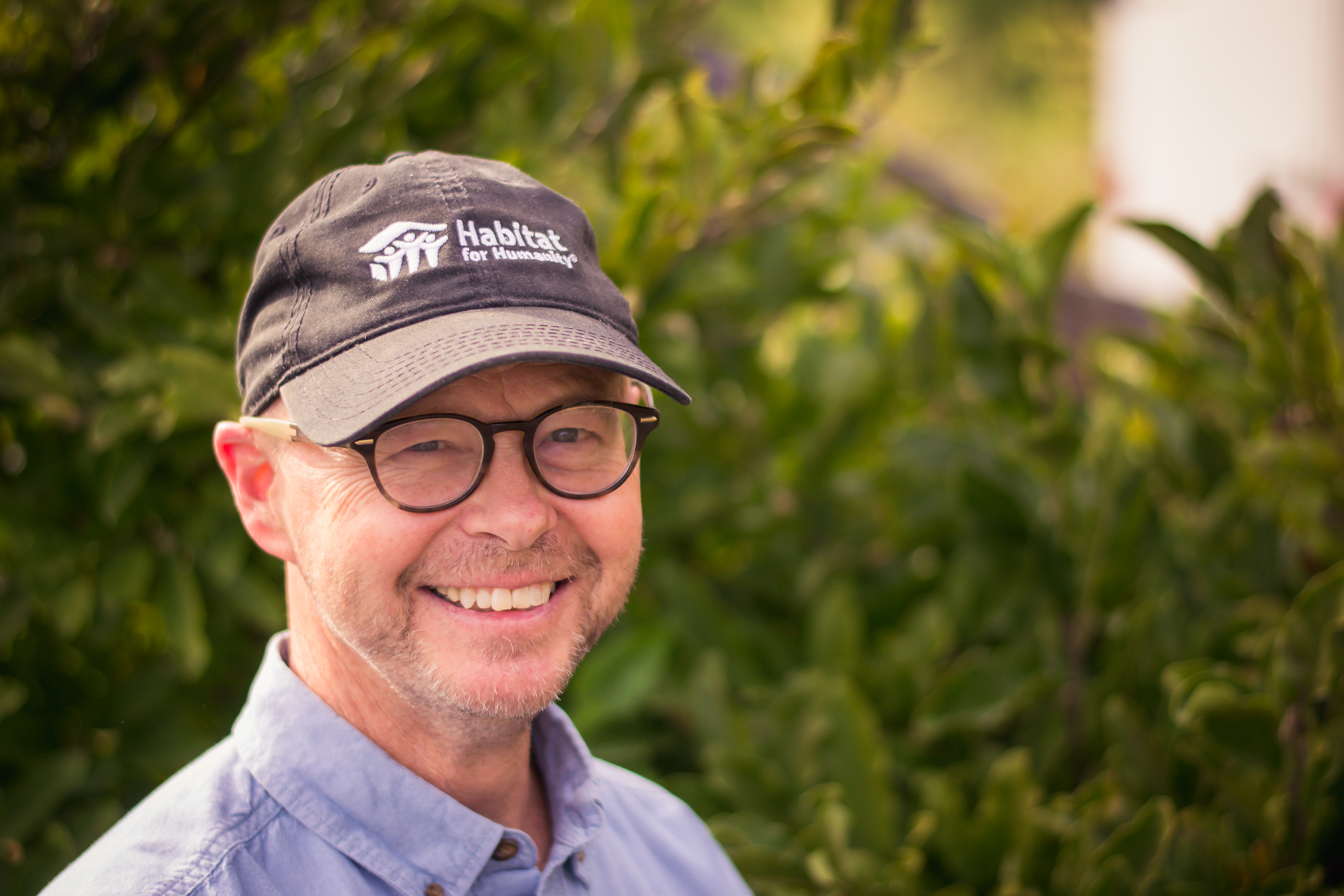 Our multiple legged family members deserve a little camera love for all of their snuggles and loyalty. For this session I will come to your home, yard, or a park of your choosing where your pet feels safe and free to be themselves and spend an hour capturing their adorableness so you can cherish their part in your life forever.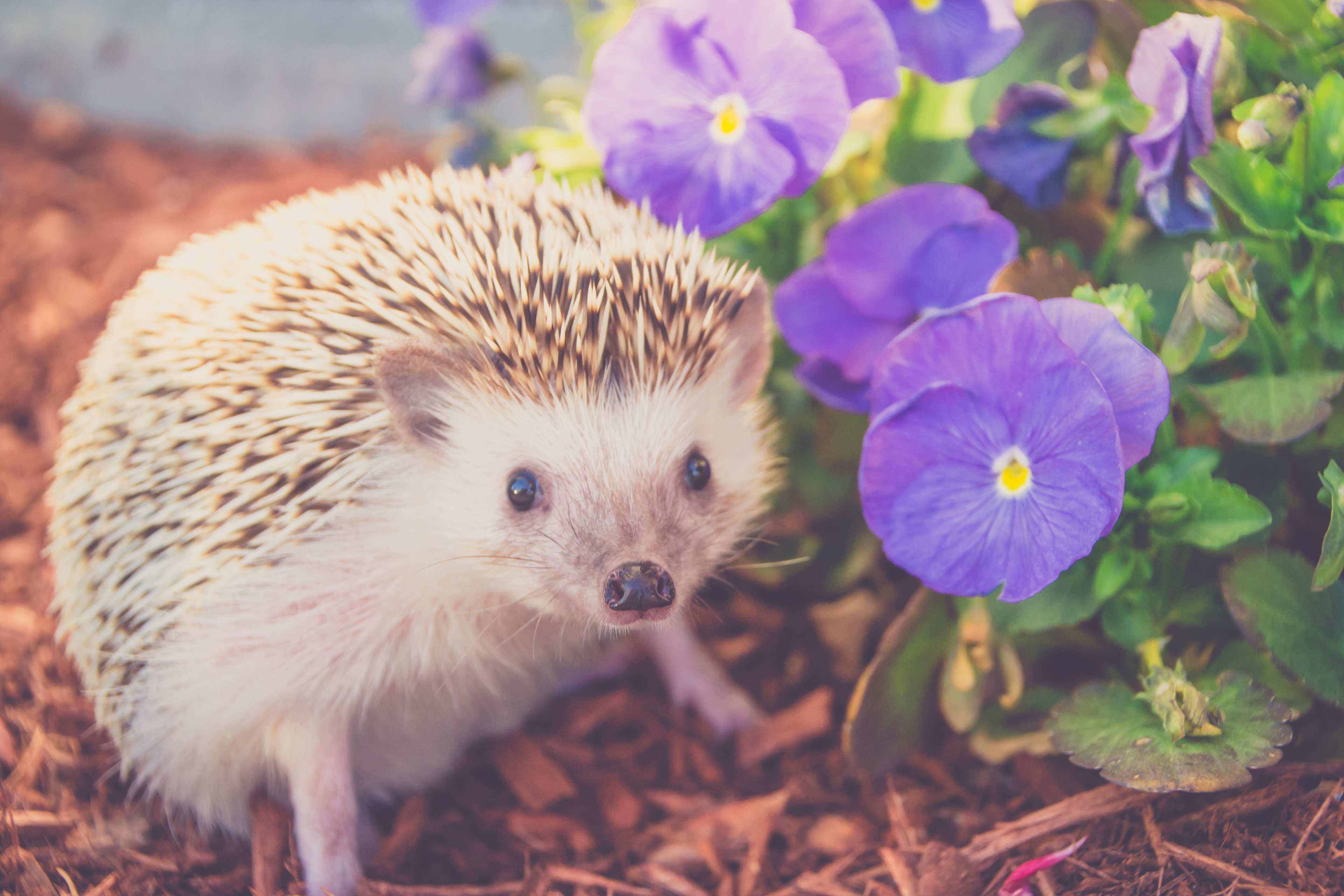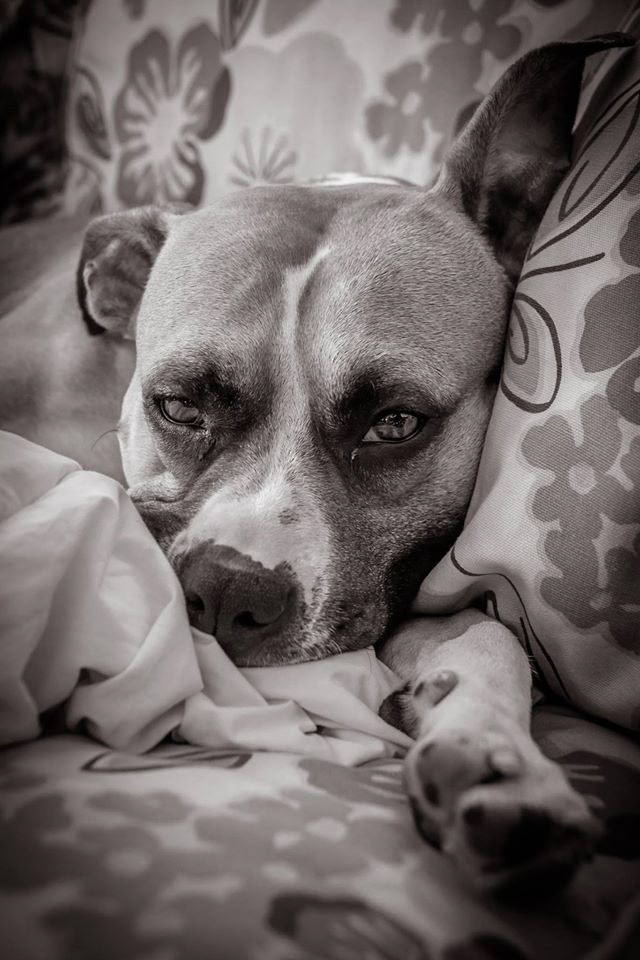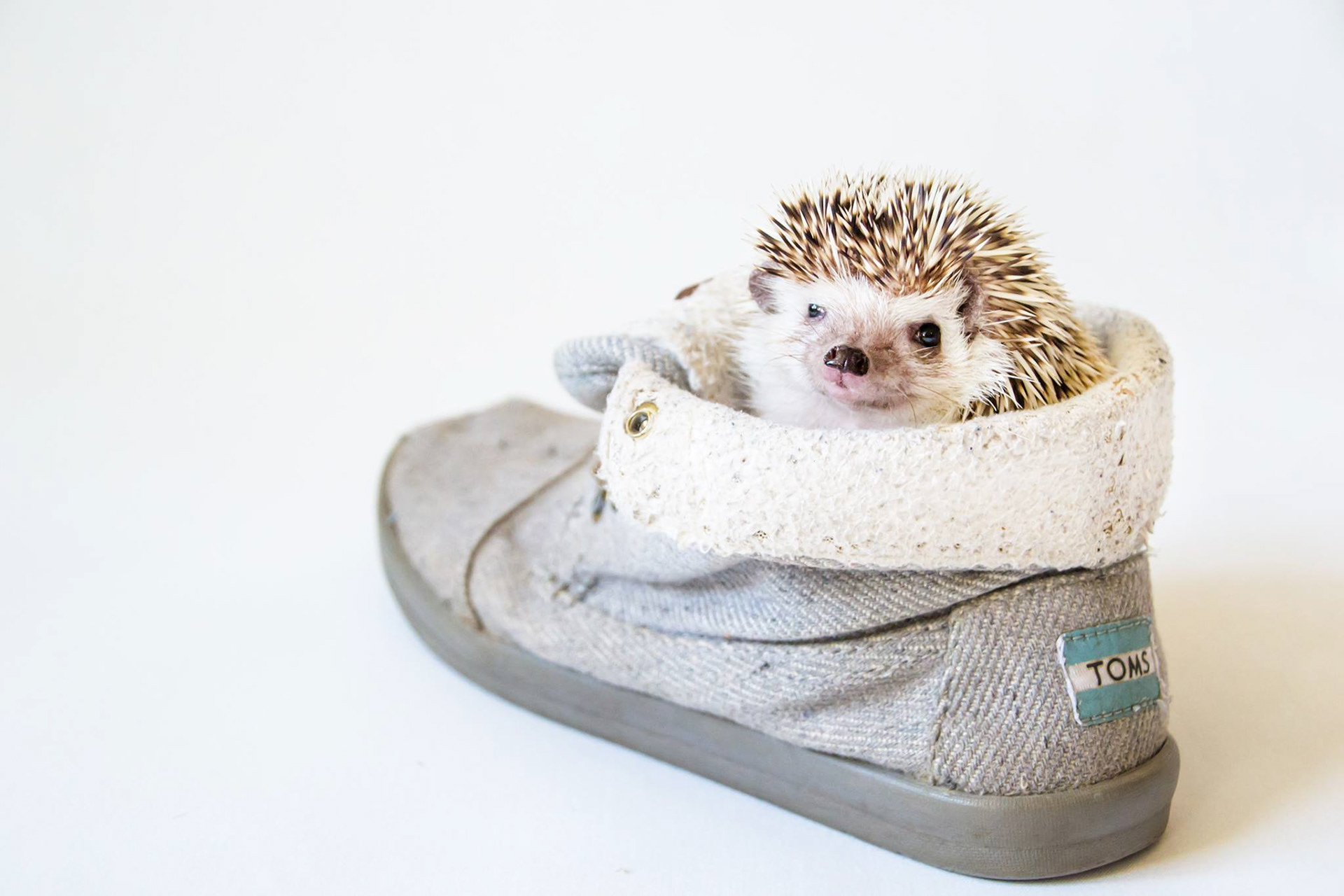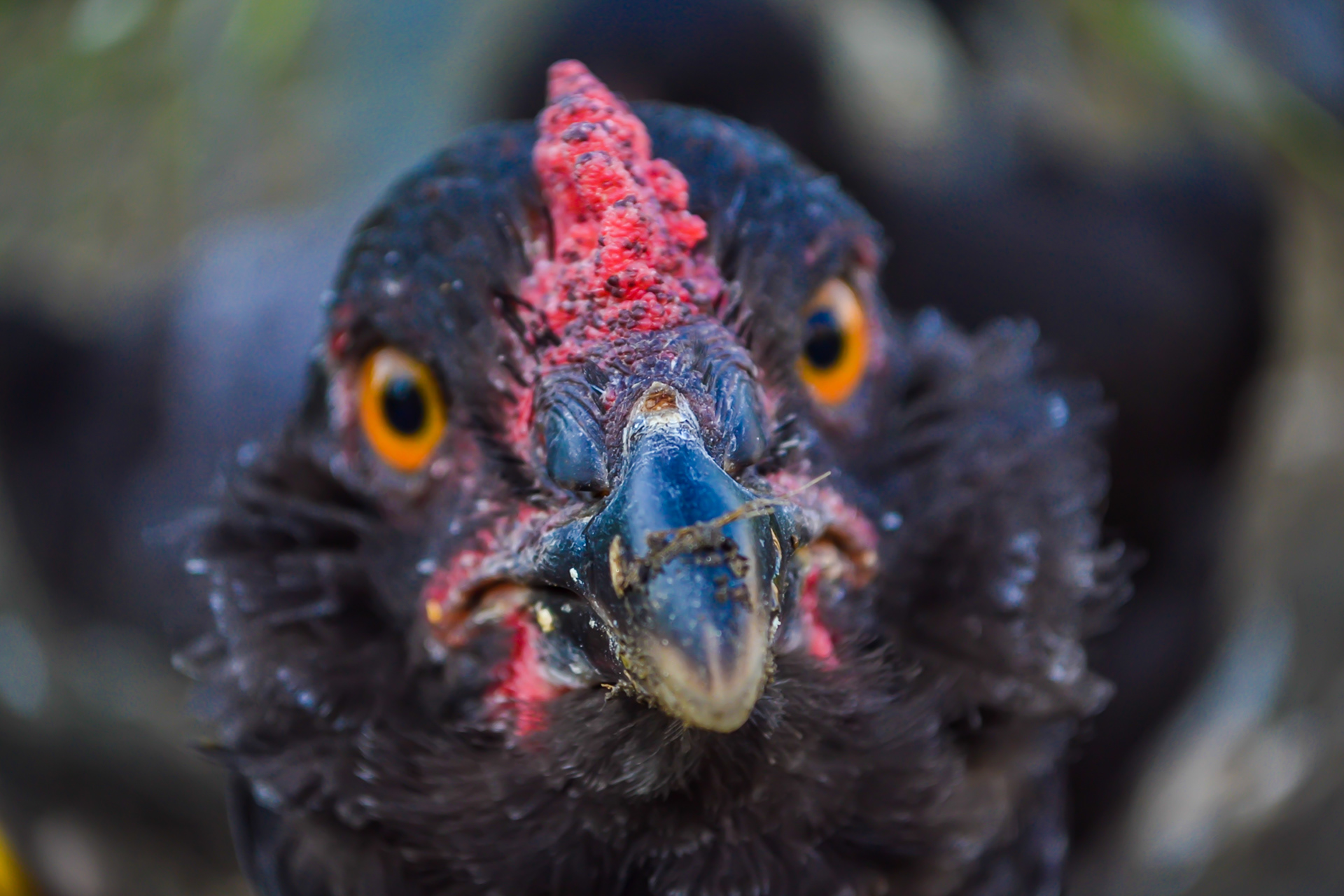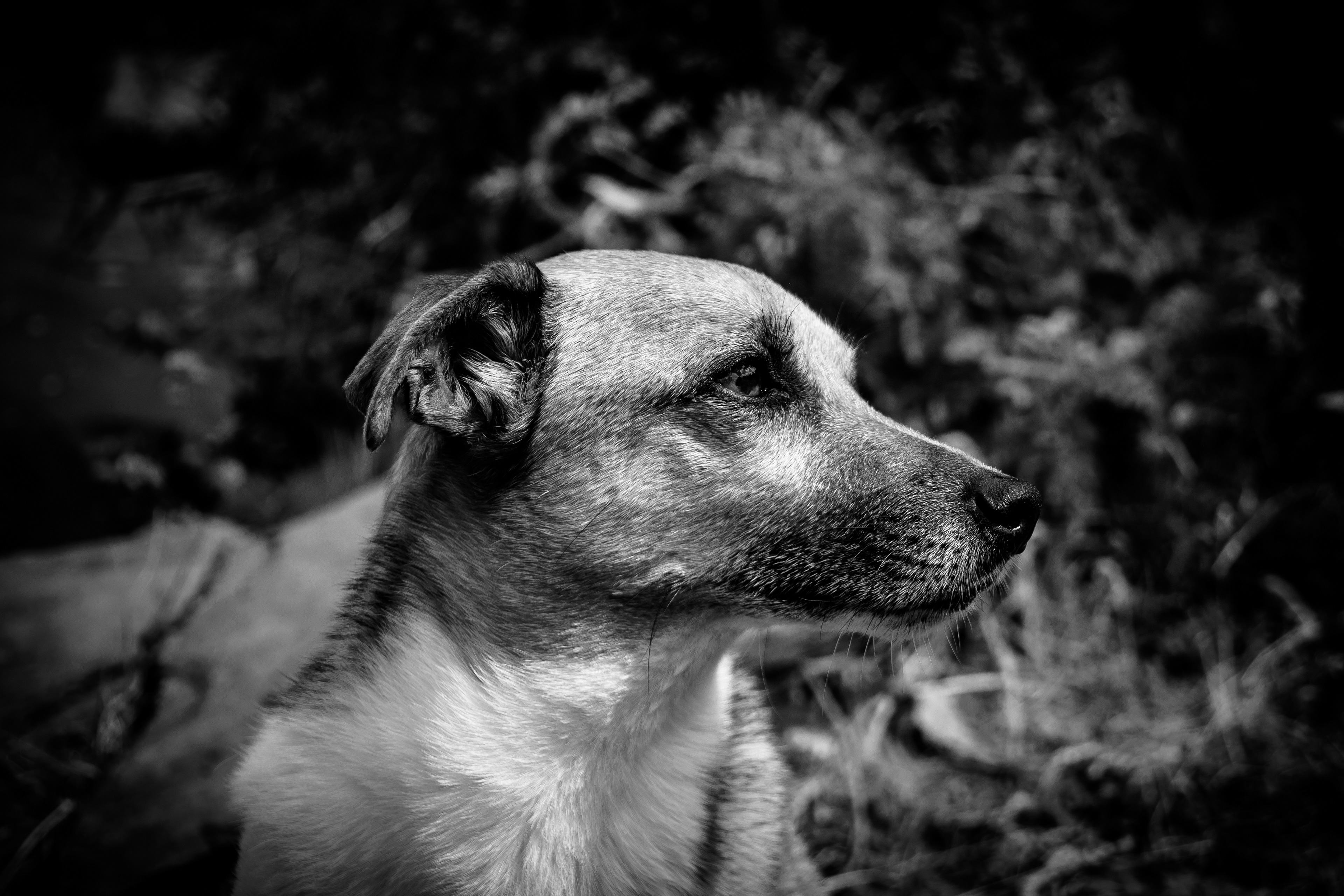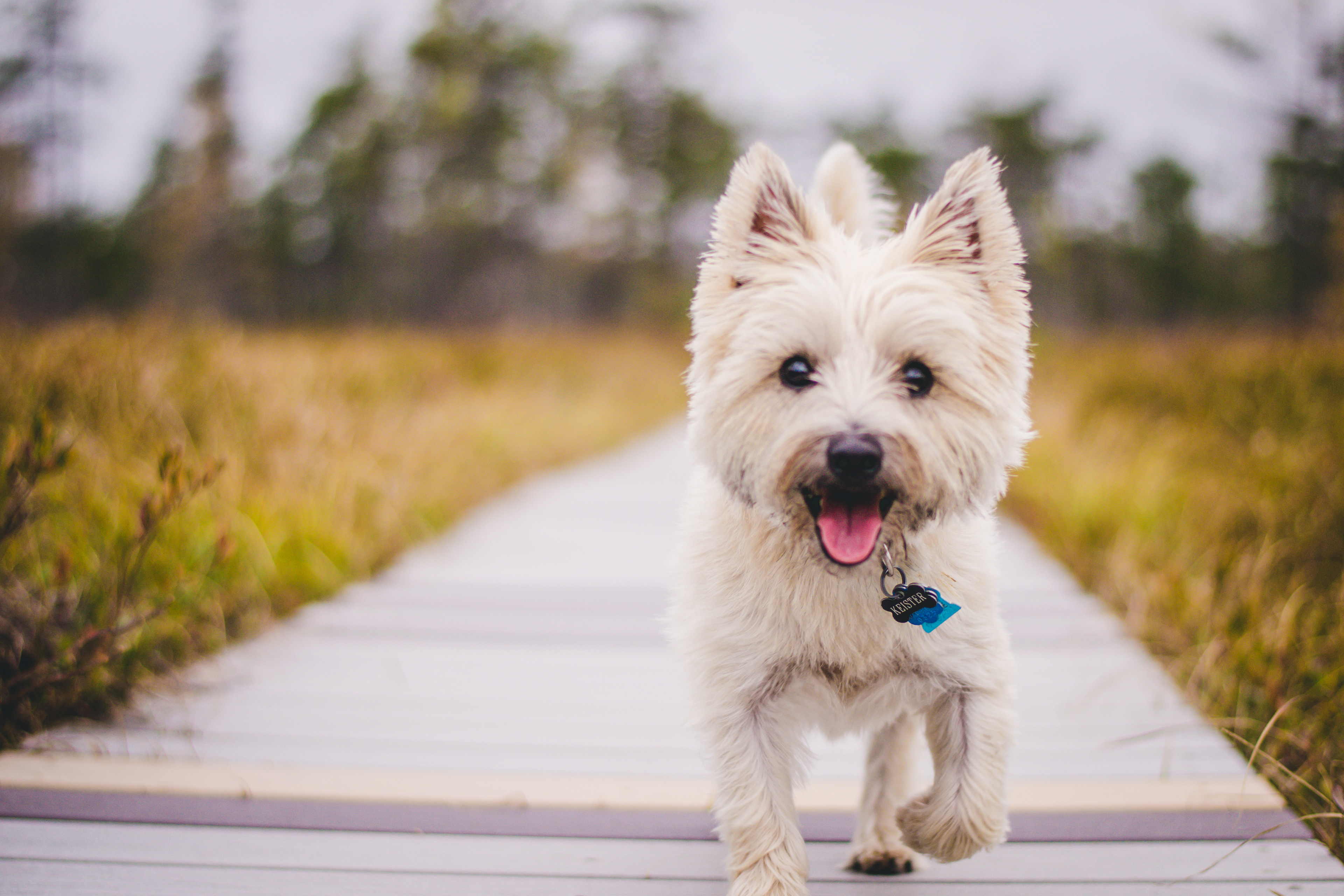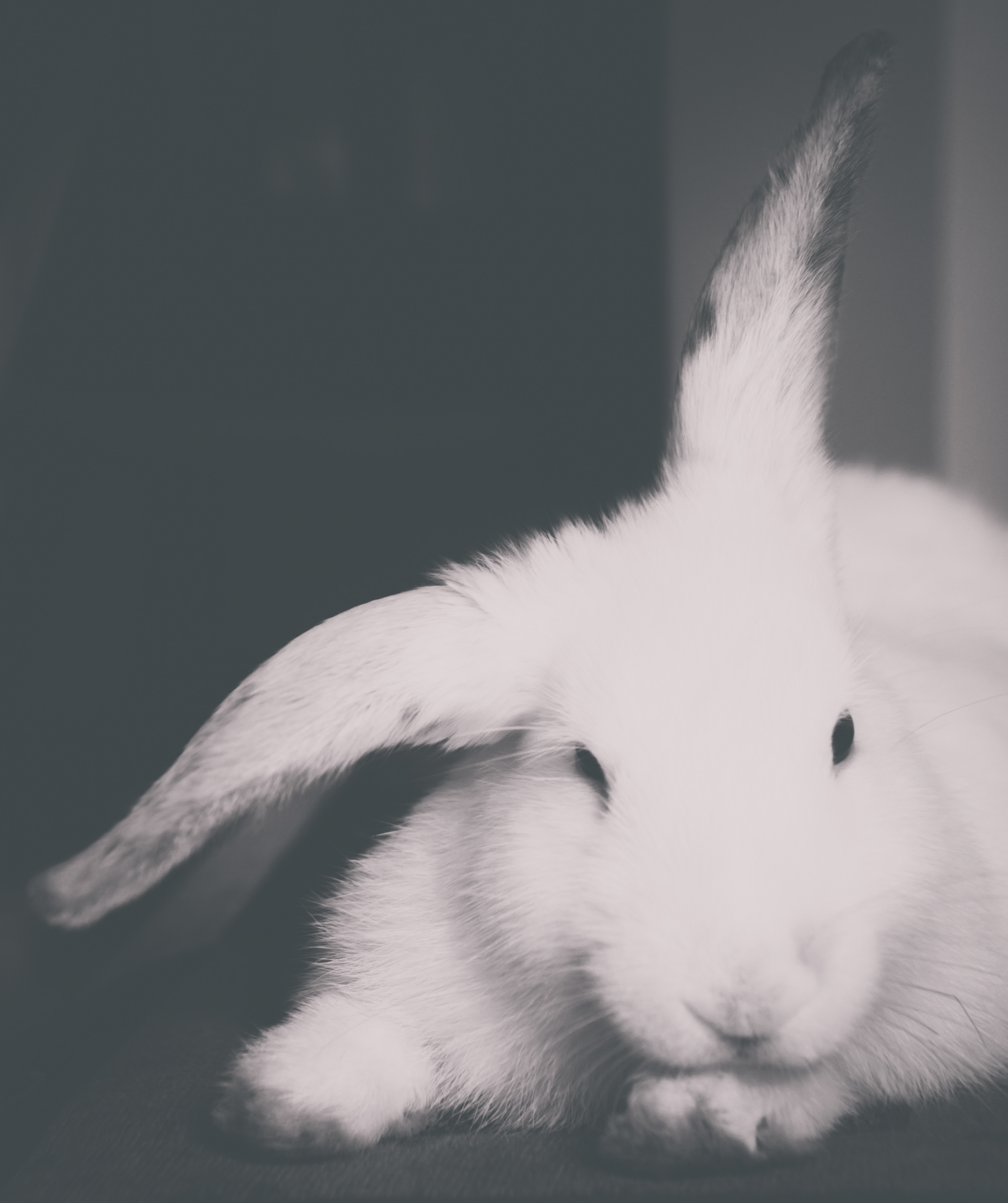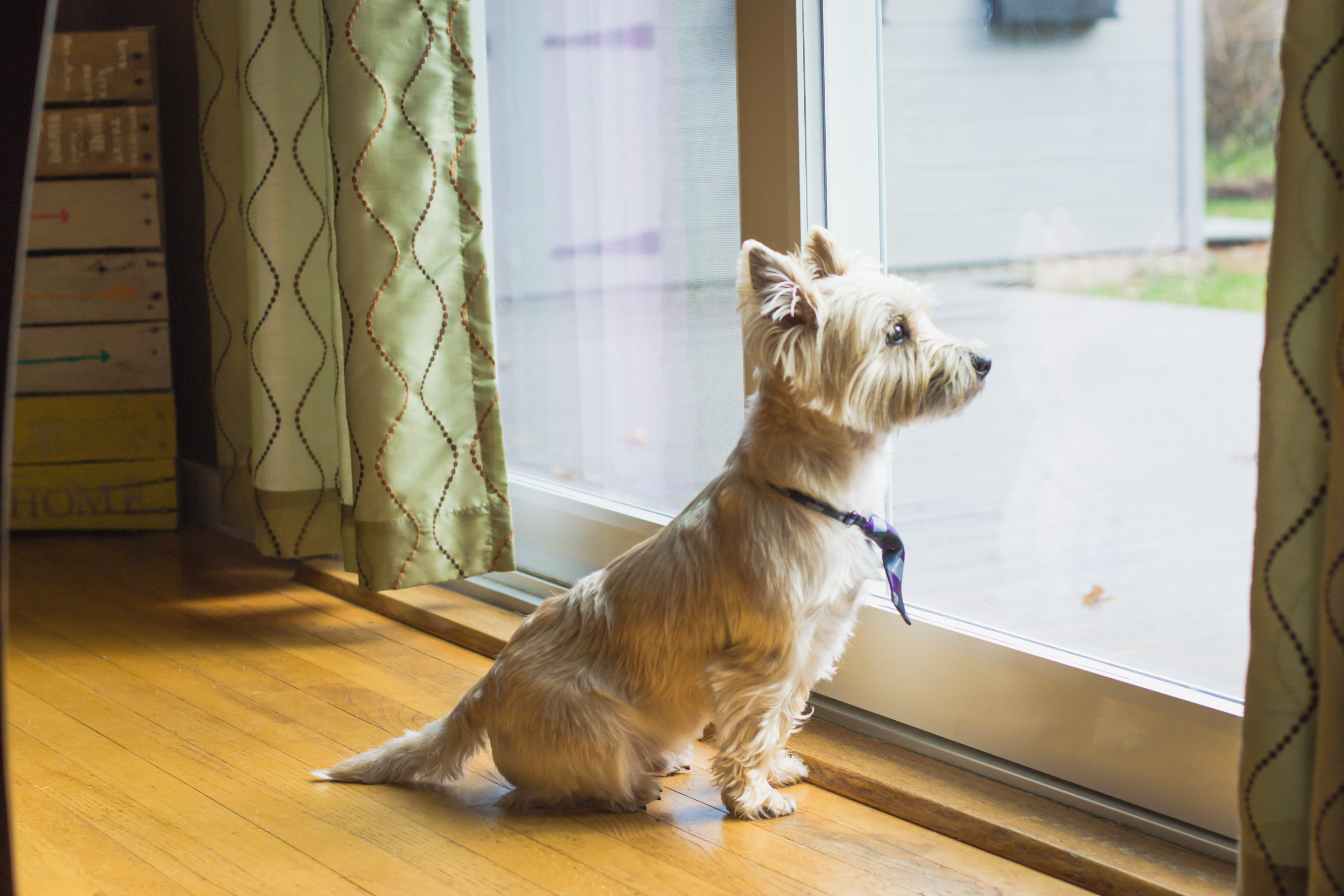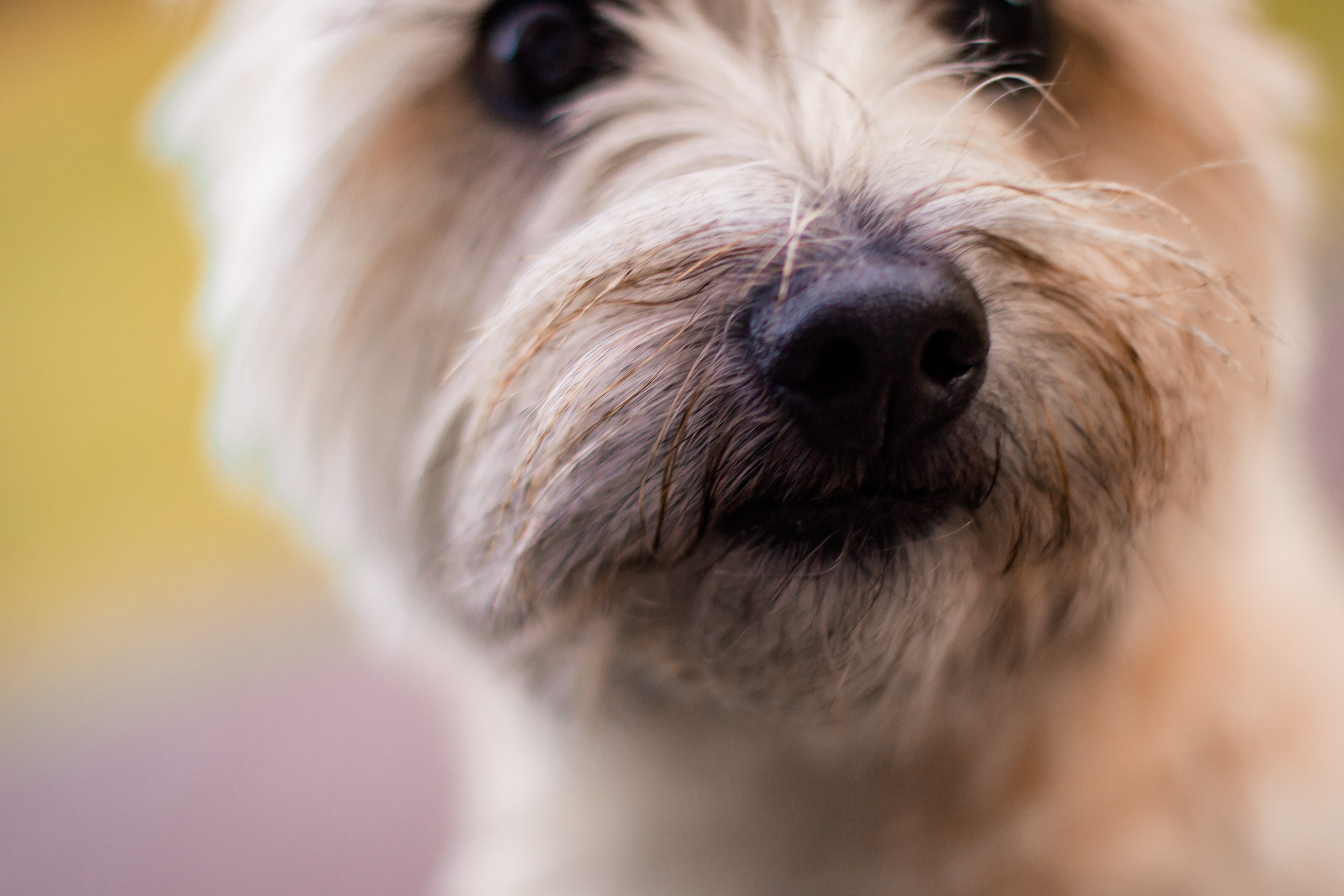 SCHOOL PORTRAIT MINI SESSION
The prices for school photos seems to be getting astronomical so I have created this mini session option to give parents a little more value for their dollar. I will spend a half hour with your child capturing them in a more relaxed and comfortable state than the school gymnasium with everyone watching and making them nervous. This session price includes 5+ digital images and then any prints can be ordered a la cart so that you are not stuck in any sort of package that doesn't fit your needs.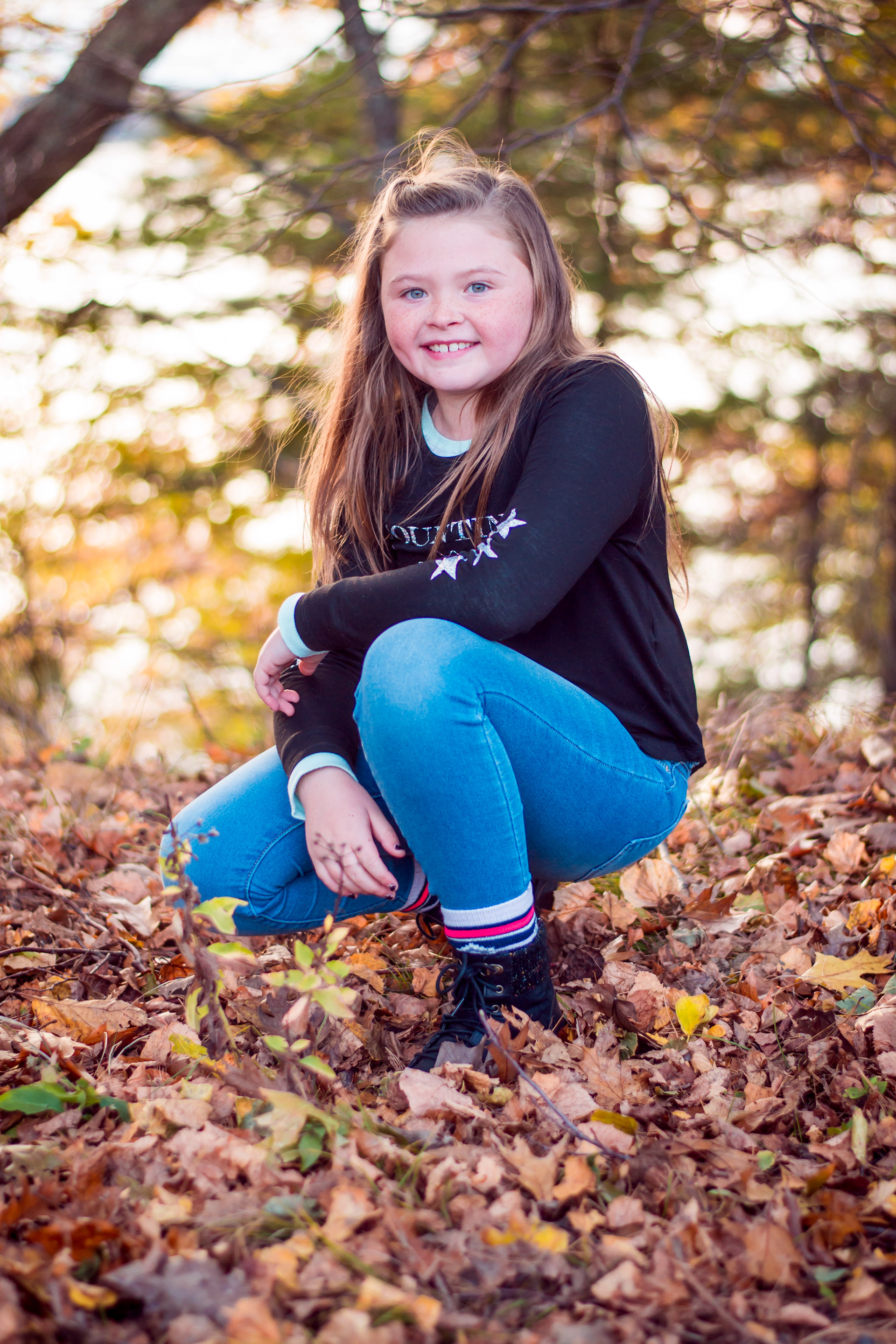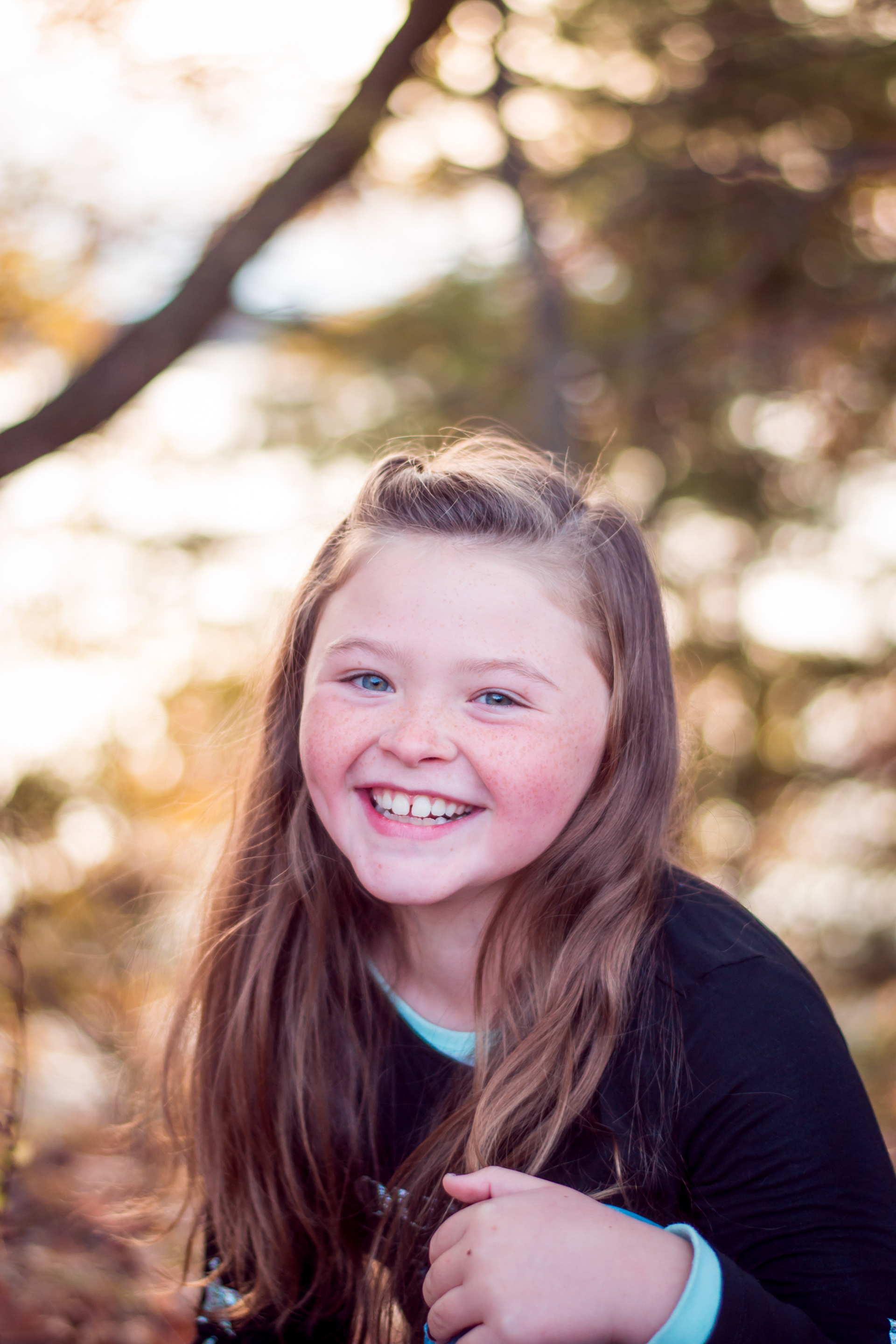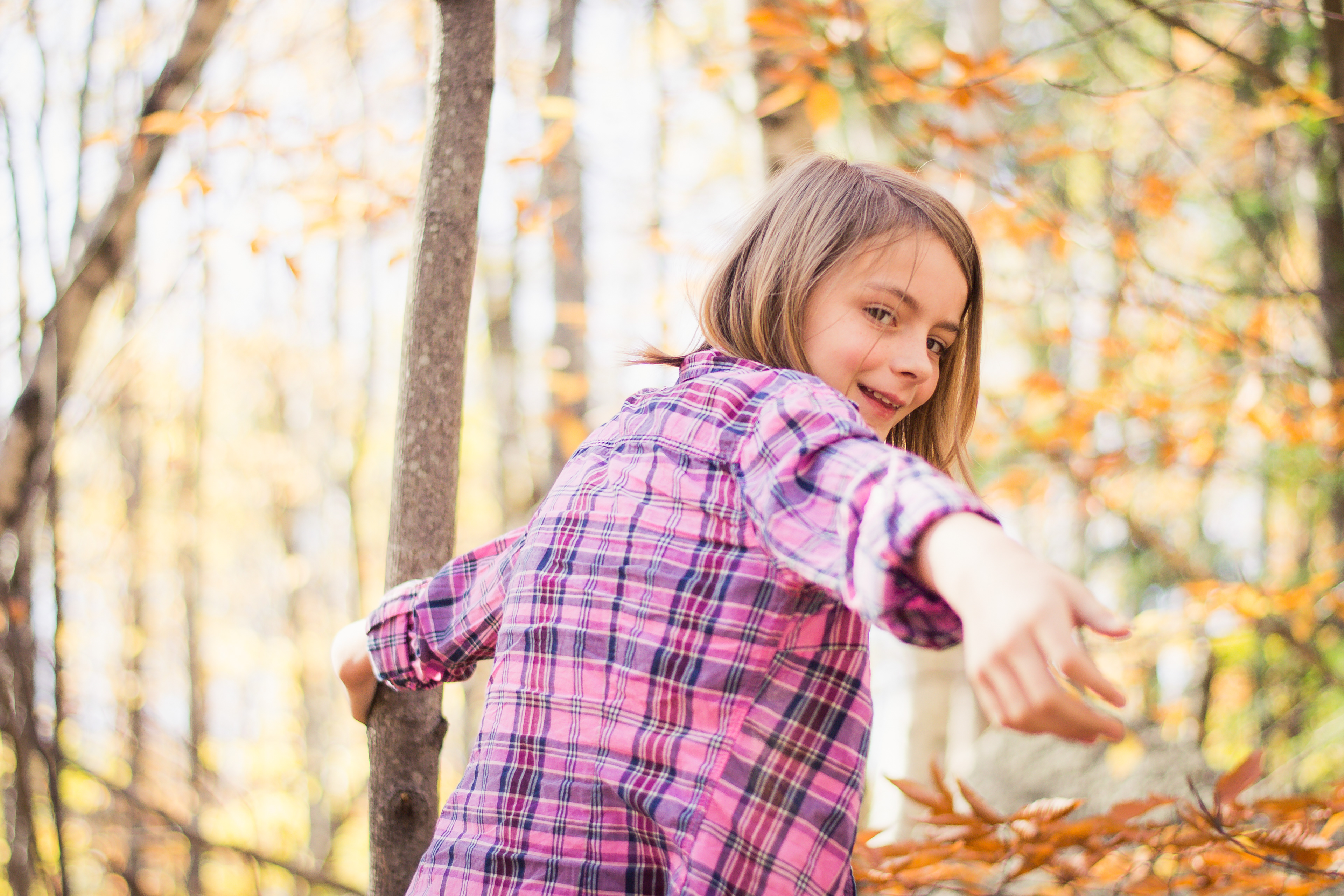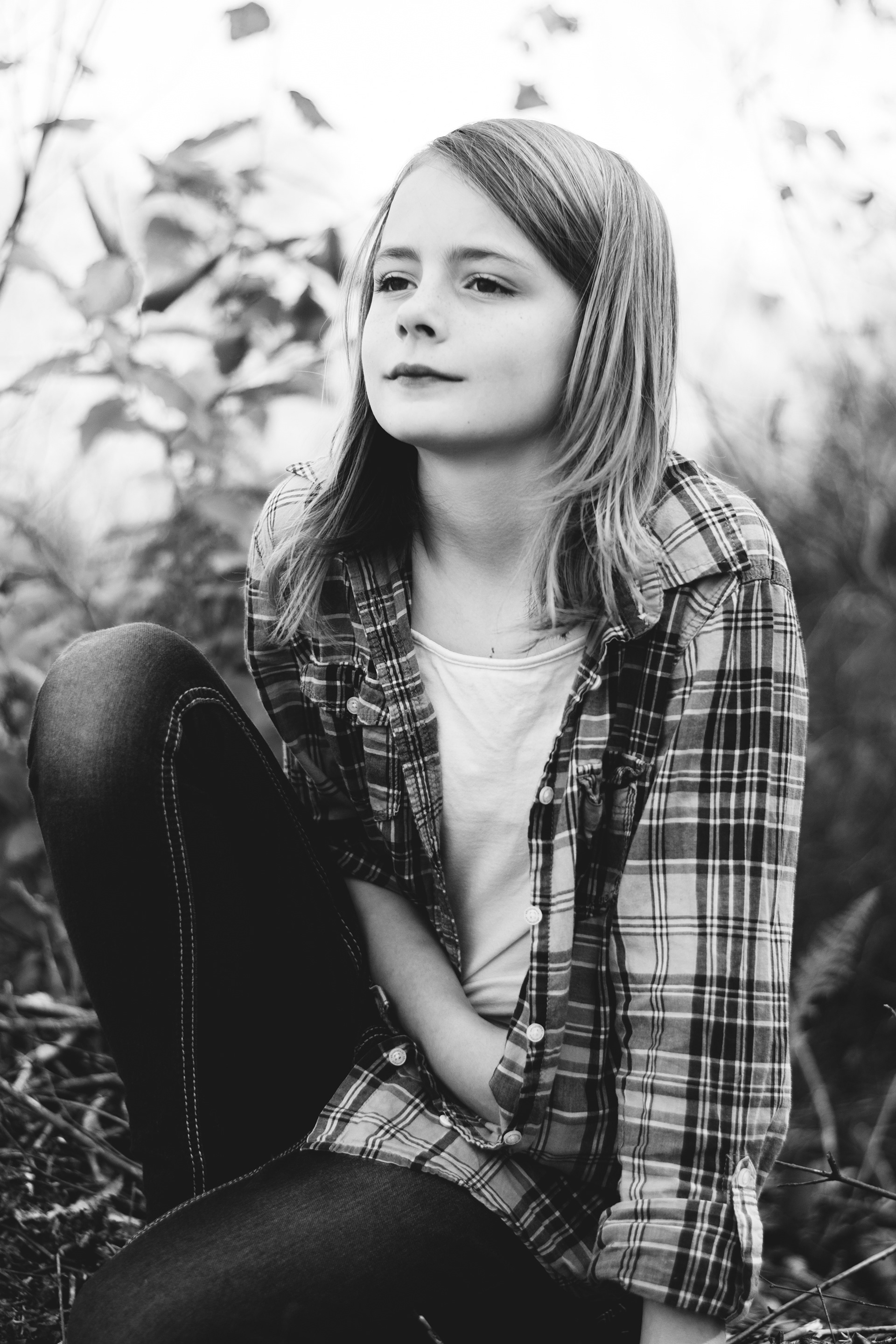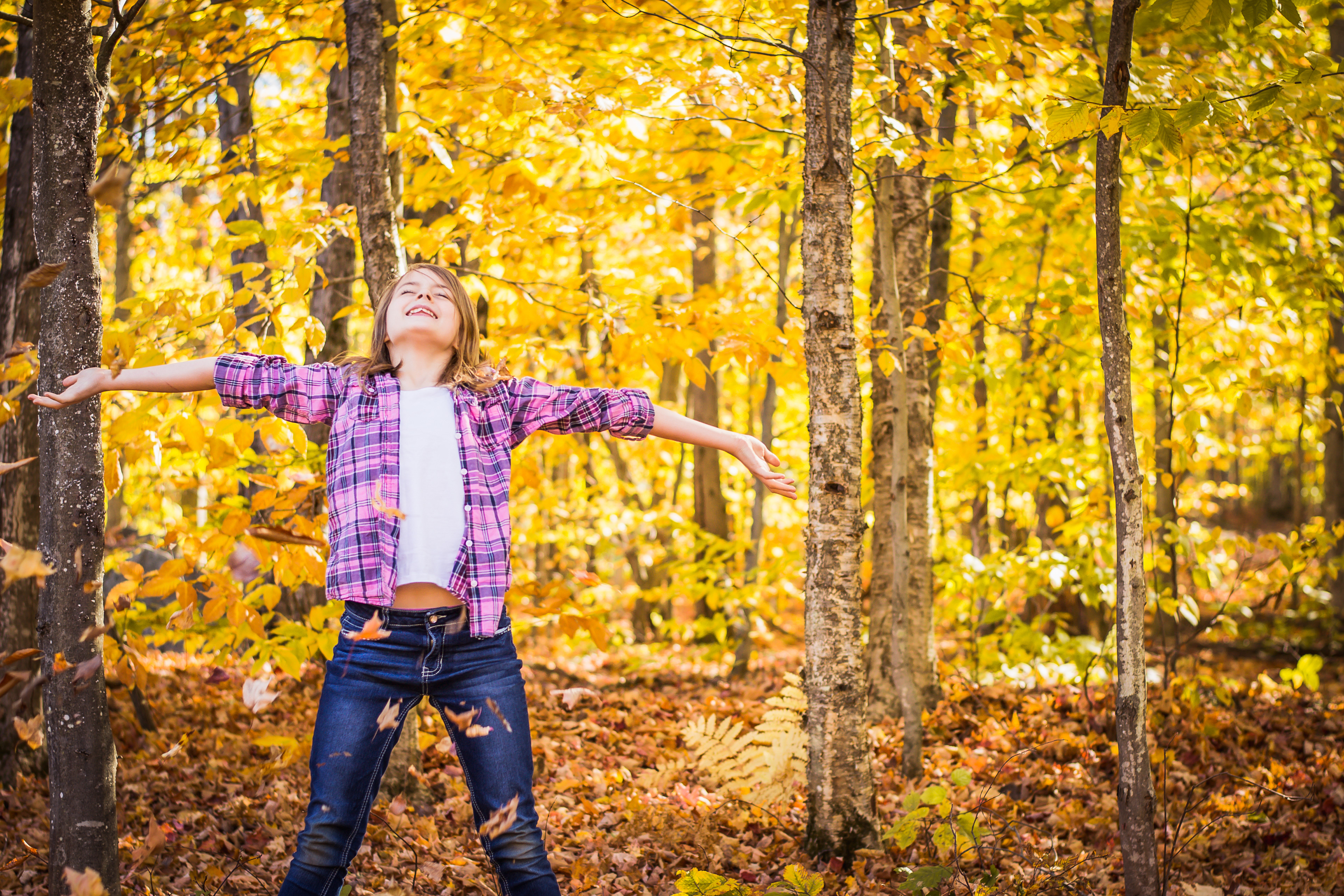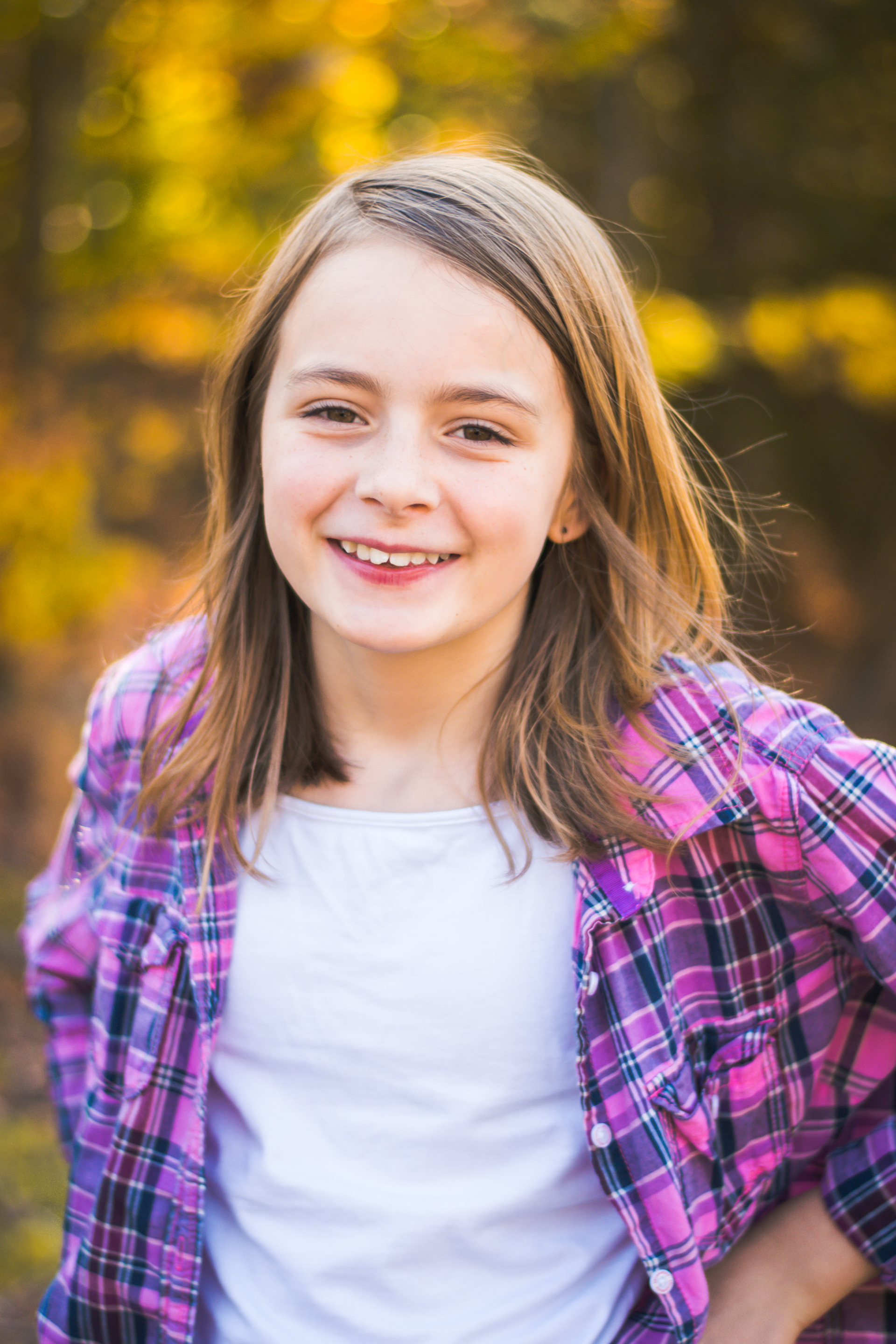 All digital downloads (unless otherwise noted) and prints are available with a la cart individual pricing. 
Looking for something else? I am extremely flexible and willing to work with you on just about any project.